We've
Moved

to
7 Emory place
vintage clothing & accessories
We are a small, local, women-owned business and Knoxville's original vintage clothing store!  We carry vintage clothing and accessories from all eras, but we focus on fashions from the 80s, 90s, and early 2000s.
Frequently Asked Questions
Learn more about who we are and what shopping with us is like.
Have you moved locations?
YES! We have moved from our original shop location on N Central to our new spot at 7 Emory Place, directly across from Crafty Bastard Brewery.  The space is much bigger and brighter, and is situated in a vibrant and growing community.  We are stoked to be there; come visit us!
What are your prices like?
We determine prices based on an item's condition, age, quality of material and construction, and demand.  It is also important to us to offer style options that fit a range of budgets.  We always have a sale rack and a $1 dig-a-bin!  Follow us on social media to keep up with storewide sales. 
Can you help me find a certain item?
Our store is super organized, which means we can easily locate items of a particular type, theme, or size.  Our staff members all find joy in fashion and styling outfits, so we can give you as much or as little direction and feedback as you want!  Our stock changes daily, so if we don't have what you're looking for, we are happy to point you in the direction of other awesome local vintage dealers who might!
What sizes do you carry?
We pride ourselves on providing clothing options for every body type.  We believe that vintage clothes are for everyone! 
We use a dot system to help customers navigate the many different sizing systems from different eras.  This allows you to choose clothes based on how you like them to fit instead of going off arbitrary letters and numbers.   The dot system is easy to follow–the fewer the dots, the smaller the item.  The more dots, the bigger the item.
We also have dressing rooms so you can always try before you buy!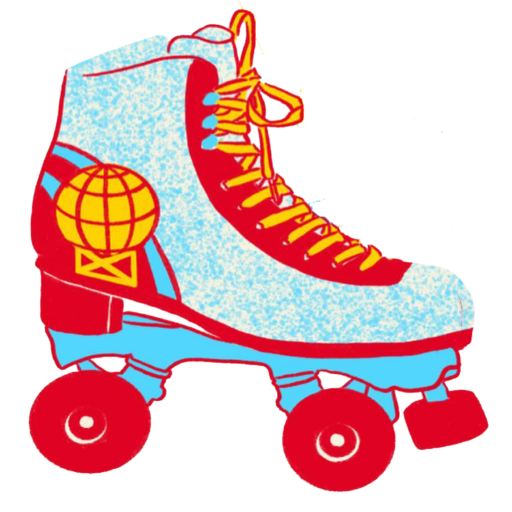 Do y'all buy clothes?
Sometimes!  If you have vintage items that you are interested in selling, feel free to send us a message by email or through social media.  We buy items outright for cash or store credit.
Who can shop here?
Everyone!  We carry clothing for ALL PEOPLE, and we encourage everyone to find and wear clothing that speaks to them.  We have options for all genders, ages, and sizes in store.  Check out our Esty shop online for a more extensive kids' inventory.  Shop our Depop for more Plus Size fashions.
Do you sell anything besides clothes?
Our inventory is mostly vintage clothing and accessories.  We love fashion and anything you can wear!  But we also love anything vintage!  In addition to clothing, we carry a small selection of vintage decor and housewares, cute knick knacks, and other fun surprises.  You never know what you will find at French Fried!
What's the environment of the store like?
Fun!  We want everyone's shopping experience to be enjoyable, easeful, and safe.  You will see from our bright decor, friendly staff, and laidback atmosphere that we care about what we do.  We keep the store clean and organized, making it easy to browse for inspiration or focus on finding a specific piece.  Finally, we want our shop to be a SAFE space for people to explore their personal style without judgement.
What is your return policy?
Clothing items may be returned for store credit ONLY.  Items must be returned in good condition with the original tag attached.  Customers must show a (virtual) receipt for the item dated within 30 days of purchase.  Non-clothing items are not returnable.  If you have questions about an item's return policy, please speak to our staff.  And remember that sometimes gift cards make the best gifts!

Check out some of the fun things that we've been lucky to be a part of – news articles, presentations, podcasts, collabs, and more!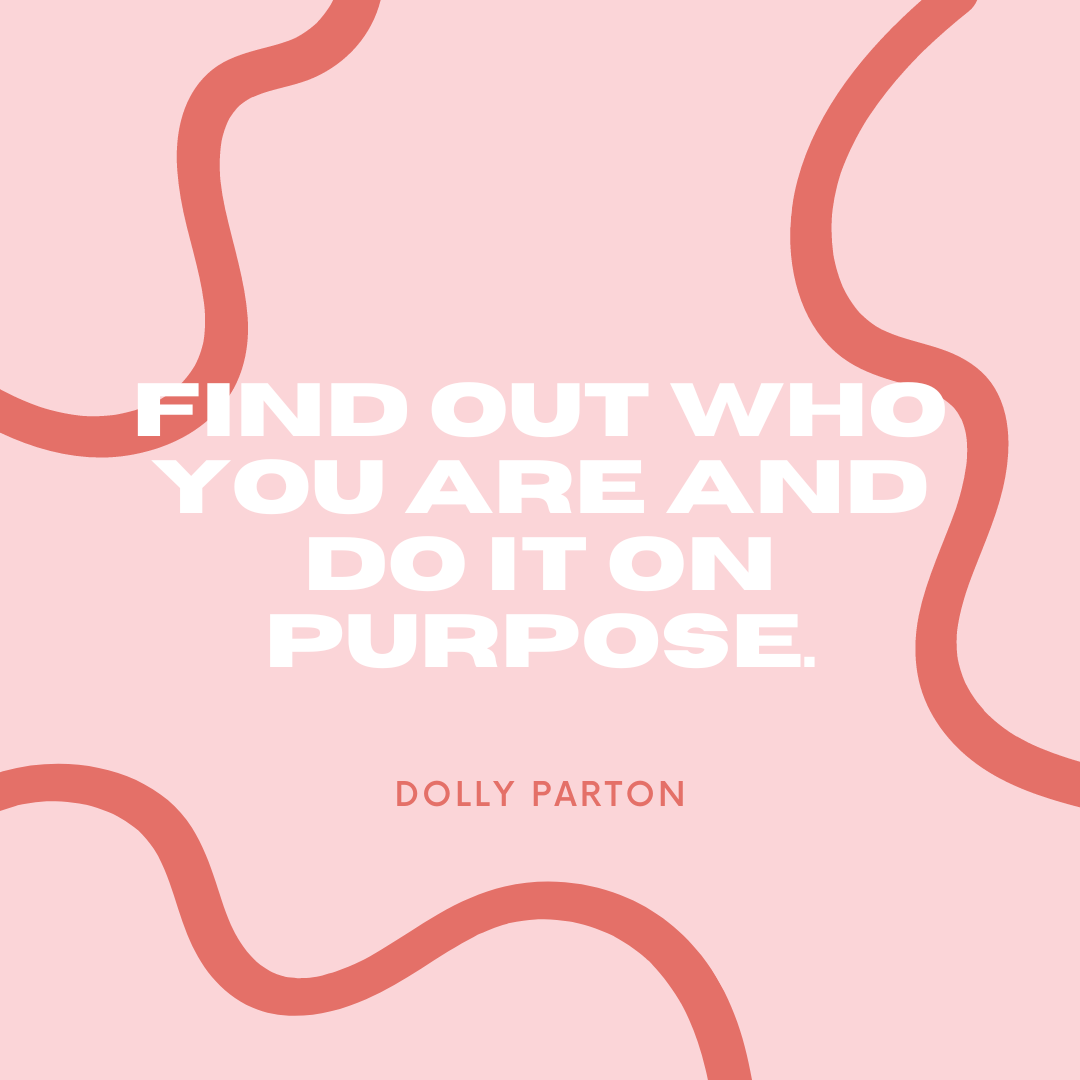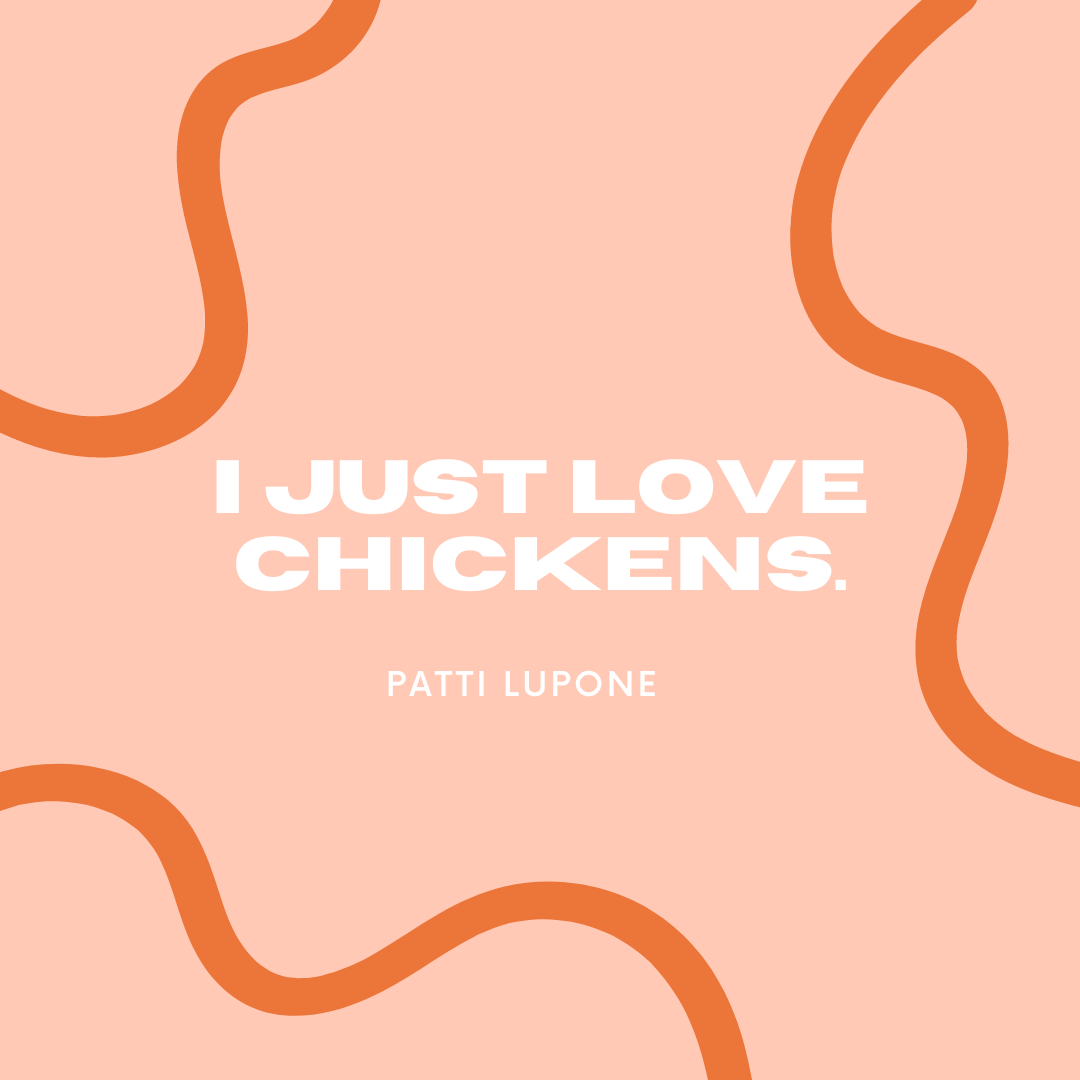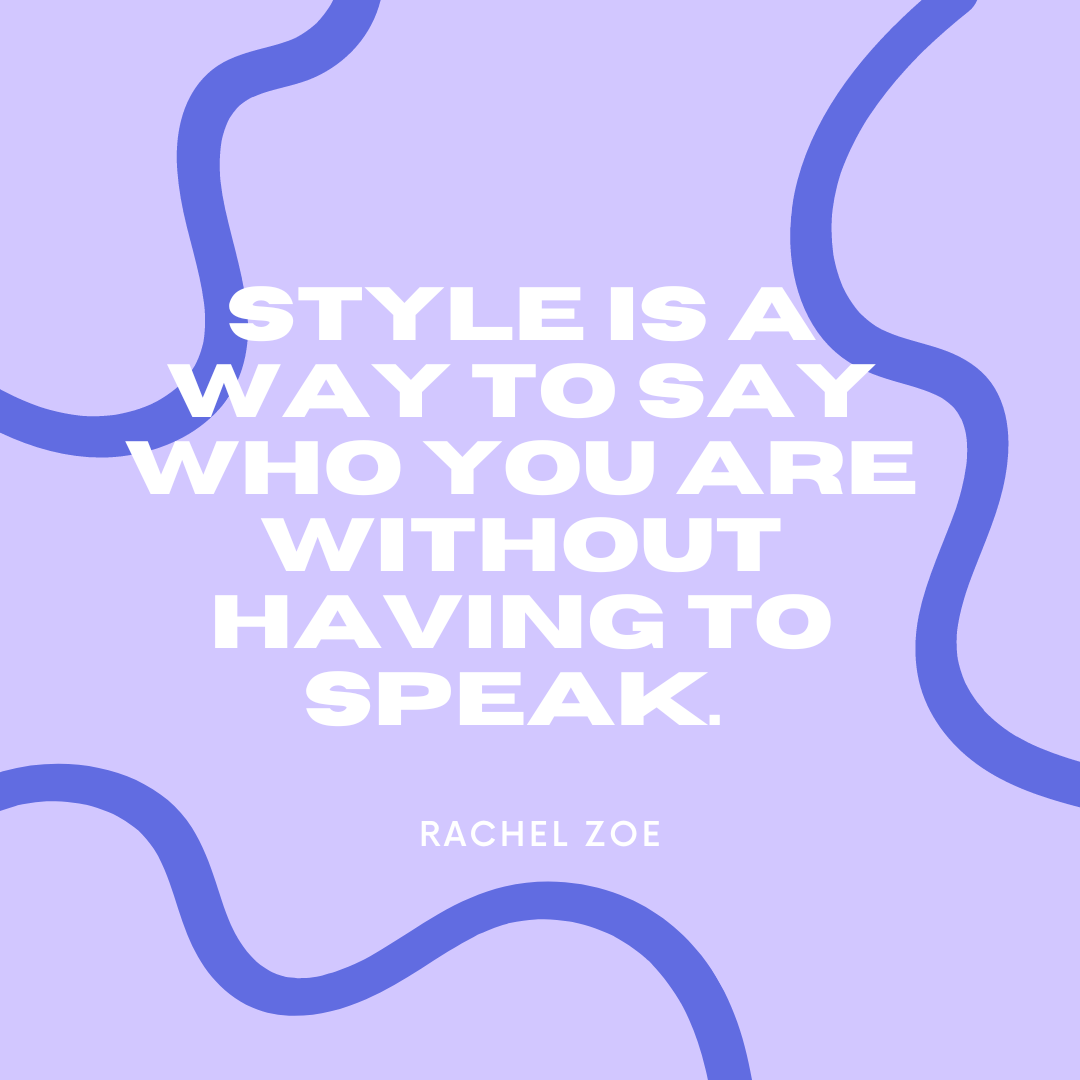 7 Emory Place                  Knoxville, TN 37917
across from 
Store Hours
Sunday - Thursday: 12 PM - 8 PM
Friday & Saturday: 11 AM - 9 PM